Back in January of 2019, Brennan began the construction and remodel of our Corporate facility in Solon, OH. What was once a small, single facility back in 1953 is now one of many facilities across the globe.
In early December of 2019, Phase 1 of the construction project was completed. This phase consisted of an expansion on the existing corporate building. This new addition houses 10 new offices, 20 new cube offices, a 20+ seating capacity break room, 2 new conference rooms, and a 14,000 sq. ft. warehouse. Once this portion of the project came to completion, the team was able to move in and clear out the existing space in preparation for Phase 2 of the project.
Phase 2 was the renovation of the existing building to match the new addition. This renovation allowed us to add 6 new offices, 10 cube offices, a mothers room, a new quality control office, a huddle space, a warehouse break room/bathroom, and a large 60 person training room.
By early June, we were able to welcome the rest of our corporate team, who previously resided in our Solon Rd. facility, under the new roof. This new facility will give us the resources we need to continually grow as a company, and will give each of our departments the necessary space to work collaboratively. We are hopeful for the opportunities this new facility will create and look forward to being able to welcome customers through our new doors.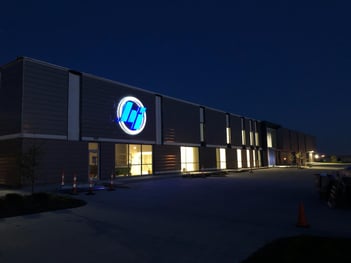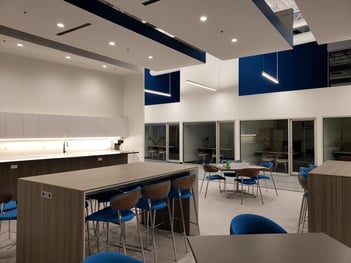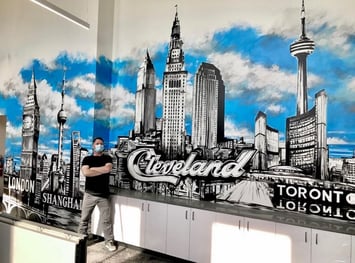 We want to give a huge thank-you to the following companies for their involvement in making this project possible:
Adam Building Company
Richard L Bowen & Associates
RCF Group
Conveyor & Caster
Agile Sign