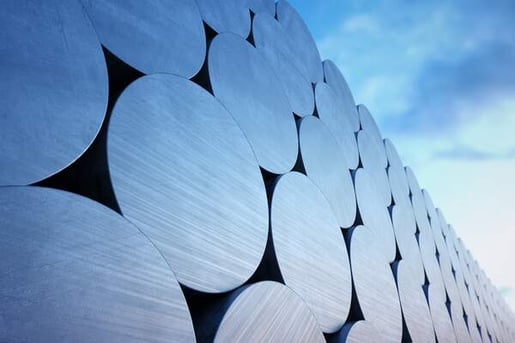 Specialty alloys range from common Stainless Steels to Super Duplex Stainless Steels.
Alloy 316/316L Stainless Steel
Though there are a variety of grades of stainless steel, such as 301, 302, 303, 304, 309, 316/316L and 321. We will focus on alloy 316/316L because of its wide use in specialty applications. Alloy 316/316L stainless steel is an austenitic molybdenum-bearing stainless steel containing nickel.