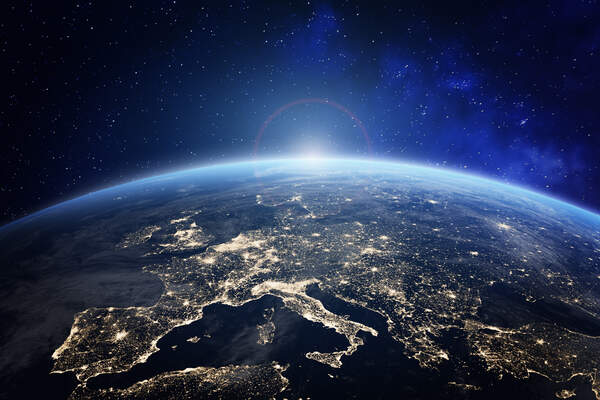 As with other fitting types, BSP fittings have such a broad range of applications and are made from a wide variety of materials. In addition to steel, stainless steel, other alloys and brass, BSP thread-style fittings fulfill applications where the materials are cast iron, bronze or plastics, such as PTFE, PVC and nylon.

Thrust-Wire Fittings

Thrust wires are small, rigid wires inserted into holes in a nut or fitting, providing increased durability of the connection. Thrust-wire fittings are either BSP (8,000 PSI proof pressure) or JIC (6,000 PSI proof pressure) and are specifically used in high-pressure, high-vibration applications. These special fittings are some of the most robust and reliable on the market.

Though they are not as popular as many other fitting configurations due to additional installation steps, they are still very applicable where there is high vibration. They are manufactured from high-grade carbon or stainless steel, depending on the pressure and fluid or gas medium. They are made with localized induction hardening for increased strength on surfaces that can experience high torque-stresses. This allows thrust-wire fittings to resist higher tightening torques and internal wear.

Regardless of their ability to withstand higher pressures, the thrust wires can be ejected from the assembly, potentially causing catastrophic failure. To safeguard the assembly, after the thrust wire is inserted, the hole should be deformed to keep the wire from slipping out under vibration.