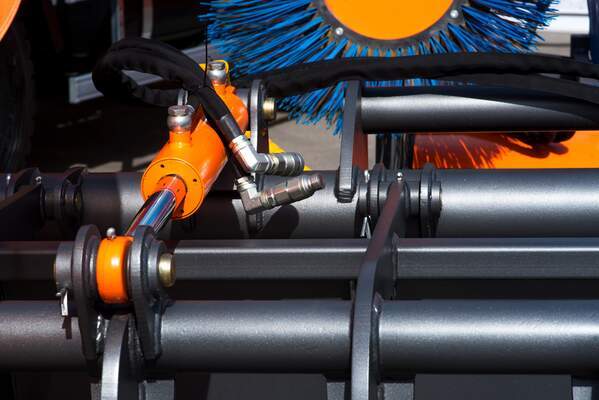 DIN Connections are also used in Check Valves & Non Return Valves depending on what your application is.
Check/Non Return Valves
A check valve, otherwise known as a non return valve is a spring loaded valve used in liquid systems where the flow should only go in one direction and safeguards from back flow. These valves are able to be installed inline and look very much like a large fitting.