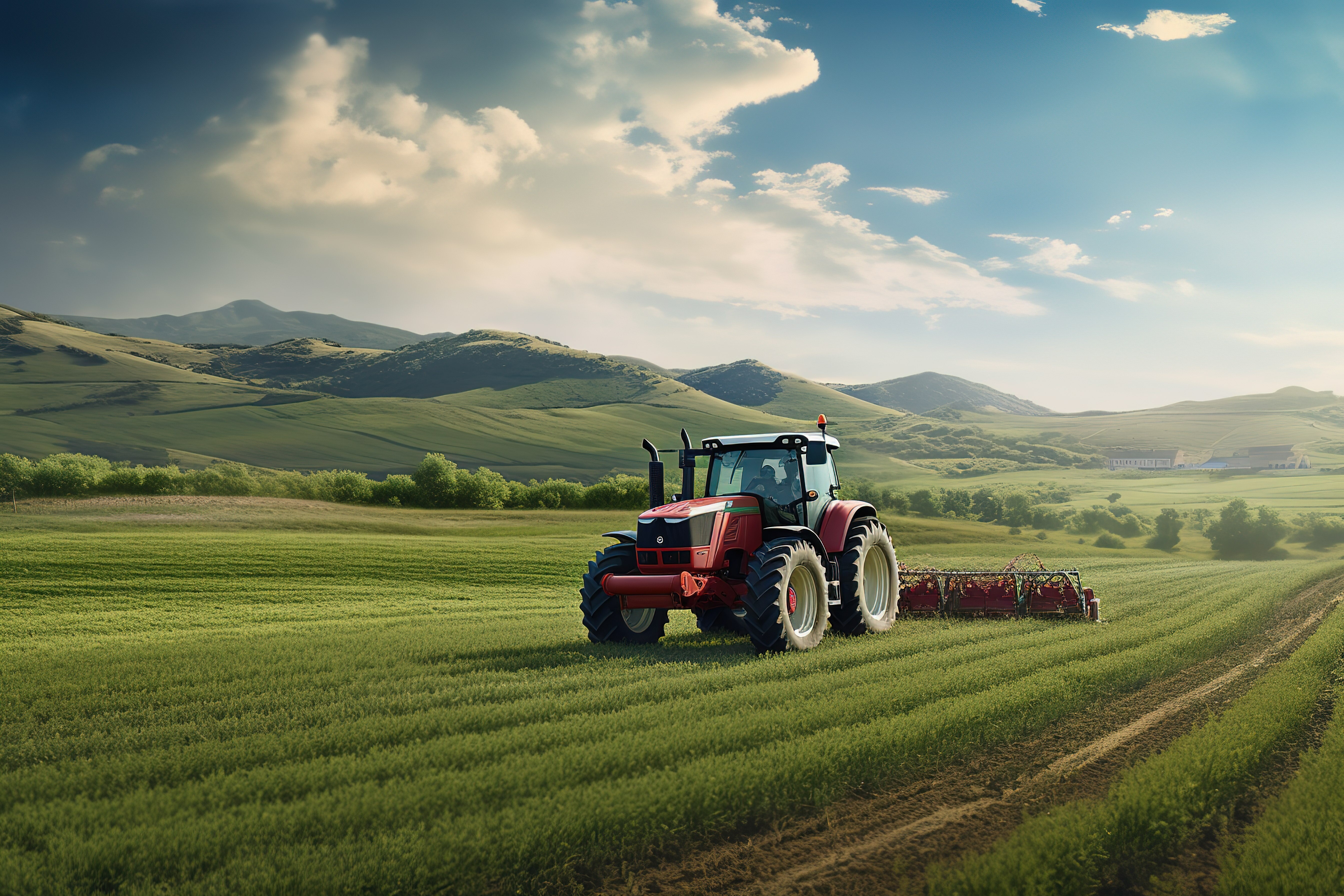 Proper assembly of the fittings is critical in all situations, but often in the field short cuts are taken that can be a detriment to system performance. It is important to take the following steps:
First: Inspect the fitting for possible contamination or damage that may have occurred in shipping or storage. Confirm the O-ring is properly installed into the groove in the fitting's face.
Second: Using the system's hydraulic fluid or a light lubricant, lubricate the threads and the O-ring.