As manufacturers generate leads and pass them to distributors who are responsible for the follow up and nurturing process, there can still be a disconnect because systems and process are often very different between the two entities. Plus, top line technology in distributors work with many different suppliers, including competing manufacturers. It is not enough to manufacture top quality product at competitive prices. The companies that are likely to gain more attention from the distributor are those that make the flow of leads, orders and all other transactional activity easier.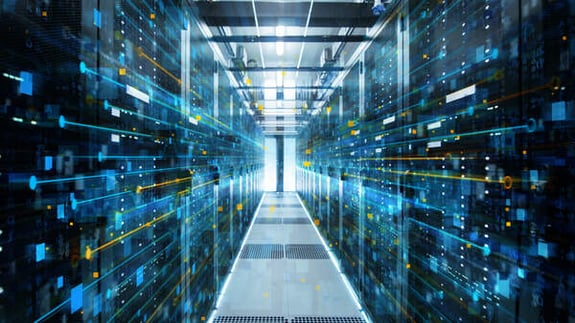 Technology in distributors is best used when it enables fast and easy feedback from distributors, whether they are at a central or branch location, or out in the field. This means choosing e-solutions that work with smartphones, tablets and wireless computers to ensure the user experience is easy to understand and use. It is vitally important to have systems in place that will be readily adopted and used by everyone in the supply chain, from manufacturer to distributor locations to the sales person in the field.
Consider the example of of Motion Industries, a major industrial technology distributor whose core offerings include bearings, power transmission and fluid power products. The company serves local markets with over 550 branch locations, distribution centers and customer service centers throughout North America. They employ a sophisticated e-business system that allows for greater integration and efficiency in the supply chain for both customers and manufacturers. Motion Industries' systems integration often includes integrating with Computerized Maintenance Management Systems (CMMS), Enterprise Resource Planning (ERP) and other purchasing or financial systems. The level and complexity of integration often involves developing "customized" interfaces with supply chain partners. Motion establishes direct system communication with its key suppliers to allow their branch personnel real time access to pricing, availability, order entry and order status. Flexible architecture and interaction from system to system with multiple manufacturer suppliers provides transaction response times within the specified requirements, which allows for implementation of point-to-point connection with the supplier and Motion Industries' systems. Referred to as "MI Supplier Connect", the system results in increased efficiency and service for all parties, particularly where it is most important; for the end user.
This blog is an excerpt from our latest whitepaper, How Industrial Manufacturers Use Technology to Partner with Distributors. Click here or on the link below to download your free whitepaper!
Primary Sources Include:
---