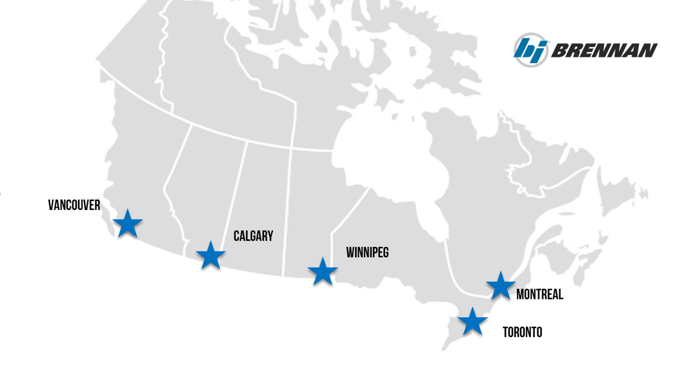 We have some exciting news for our Canadian customers!
At the end of November 2018, we will be moving to a new space in Calgary that's more than double the size of our current Calgary distribution center!
Our current space is 4,795 square feet, and we are moving to an 11,825 square feet building - a 147% increase in size.
In order to facility the move, the branch will be closed on November 30 and will reopen December 3.
The new facility will be state of the art and have the same modern look and layout of our new Laval, Quebec location.
This tremendous increase in size will give us the ability to stock a wider variety of products and allow us to more efficiently serve our customers.