A Changing World: Location, Location, Location
There are still ways to manage fragmentation and remain competitive. Because construction equipment OEMs are competing in a vast global market, supply chains must quickly adapt and respond to market pressures. Speed to market and the ability to react quickly to changes in customer demand are crucial. As emphasized by DHL International, a global leader in the logistics industry, it requires "a global network of more regionalized supply chains that are closer to markets and customers".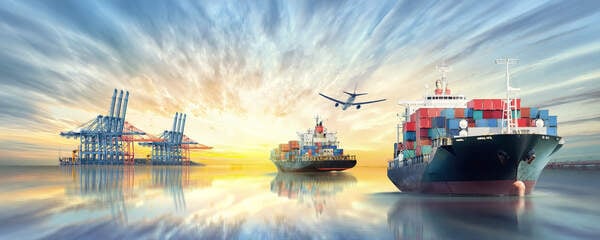 Consider the example of multi-international construction equipment manufacturer Bell Equipment Group. One of their new logistics hubs in Alsfeld, Germany is to over 14,000 square yards, or nearly 3 acres, compared to the current 8,400 square yard facility on an adjacent site. Due to
its shear capacity and location customers will receive replacement articulated dump truck parts faster than ever before. "It's on the cusp of two north, south, east and west autobahn crosses in Germany," explained Marc Schürmann, Bell's Europe managing director. "The location is almost right in the center of Germany. It's an hour's drive from Frankfurt, so we can have a parts pick-up late afternoon, get it on the plane at night, and deliver it to the customer or dealer the very next morning." Bell's strategy to serve the European market is a perfect example of a global company operating in important regional footprints.
This blog is an excerpt from our latest whitepaper, Fragmentation in Construction Equipment Parts Procurement. Click here or on the link below to download your free whitepaper!
Primary Sources Include: