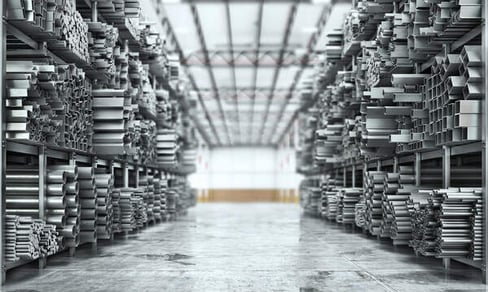 Functions of an MRP System:
The information controlled by an MRP system includes three primary functions:
1. The Bill of Materials
A listing of raw materials, component parts, subassemblies and final component assemblies which are needed to manufacture each unit of the finished product. Each product supplied by a specific outsourced manufacturer will have its own bill of materials. All bills of materials are then prearranged in their own specific hierarchy for production management to see what materials are required for each step in the process.
2. Master Schedule
The master schedule is the blueprint of production activities in the plant. This schedule is a compilation of outsourced materials and internal forecasts. It lists the quantity of each item to be produced and the timeline to complete its production. This timeline is the sum of all the lead times related to fabrication and assembly operations. Because the MRP is generated according to demand, without regard to capacity, the system does not indicate if a schedule is not feasible. Managers often have to calculate a variety of scenarios through the system before identifying the best possible plan.

3. Inventory Records File
The inventory records file is used to identify and manage what material or parts inventory is currently on hand and on order. This is then subtracted from the forecasted material requirements. The inventory records file is used to record details for each item, such as suppliers, lead-time and required lot size.
The responsibilities and demands on procurement can be considerable. Each individual must work in tandem with all others in their department and cross function with production and the supply chain.
This blog is an excerpt from our latest whitepaper, Fragmentation in Construction Equipment Parts Procurement. Click here or on the link below to download your free whitepaper!
Primary Sources Include: