The cost of components and managing the supply can represent a large portion of the final equipment costs. Mismanagement of the supply chain can spiral out of control by incurring higher product and production costs, inventory overruns and strangling cash flow.
Some key considerations in managing the sometimes hidden cost overruns of the supply chain are: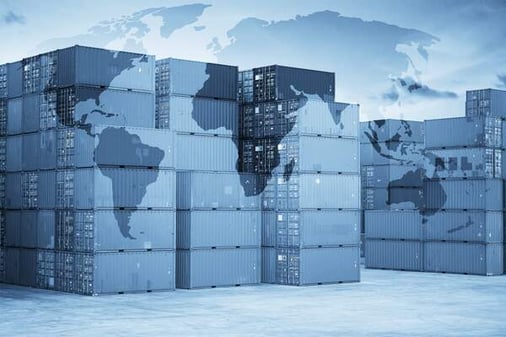 Fluctuating raw material costs
Inaccurate forecasting
Inventory carrying costs
Poor inventory management
Procurement management costs
Redundancy in the supply chain
Transportation costs
Of the above considerations the most dangerous can be inaccurate forecasting. It can also be one of the hardest to measure. Benchmarking only against last year or even last month is common, but can also be irresponsible. Historical forecasting should play a part of the equation, but not all of it. Forecasted economic trends in the industry, new markets, volatile costs of raw materials, declining markets and how the OEM is able to address these should all play into forecasting what the company will require from its suppliers. And of course, this information should be shared with trusted vendors to allow them to effectively manage their forecasting so everyone remains stable and profitable.
This blog is an excerpt from our latest whitepaper, Supply Chain Efficiencies With Trusted Qualified Vendors. Click here or on the link below to download your free whitepaper!
Primary Sources Include:
---