As OEM procurement departments develop strong supplier relationships they gain a solid understanding of the suppliers' business, products and services, ultimately fostering a dependable partnership. In turn, this allows the supplier to better understand the OEMs' needs and respond more effectively and efficiently. This fosters an increased economy of scale for both parties. Each organization is able to collaborate on product enhancements, new product development, managing inventories and exploring potential areas of consolidation.
1. Efficiencies Through Long Term Cross Collaboration
The longer the supplier and OEM relationship, the more opportunity for increased efficiencies in collaborative business practices and shared end user market demands. A trusted long term relationship provides for greater opportunity of integrating common business practices, financial controls and supply management,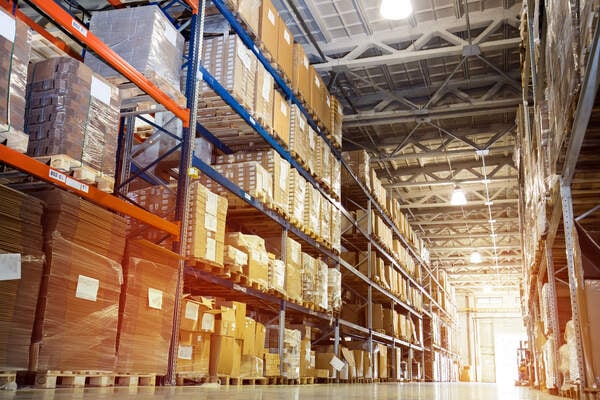 and ensures a more reliable system of controlling product quality.
2. Contract Cost Containment
The up-front management costs of establishing a new supplier contract is usually significant and time consuming. However, when there are established customer-vendor relationships the continuity eliminates the vendor "revolving door". There should still be semi-annual, annual or biennial reviews to fine tune processes or establish updated protocol. Yet having long term vendor relationships is less costly, and more operationally efficient than frequently establishing new vendors in what can be a deep supply chain at large OEMs. Focusing on established qualified vendors rather than broadening the vendor base leads to fewer incidents of negative performance and lowers operational costs.
3. Managing Market Instabilities
The volatility of vendor raw material, transportation and operational costs can trickle up to the OEM. However, a solid collaborative relationship provides the combined parties with stronger negotiating power to help mitigate volatile market conditions. To keep the relationship honest the OEM must still measure all weighted factors such as vendor product pricing, inventory creep and opportunities of sharing in the vendor's cost reductions when they occur. Yet as external market conditions change so should the conditions of the relationship. Instead of fixed vendor pricing for instance, both organizations should be able to share in margin increases (and losses).
4. Process Improvement
Mutual process improvements can be gained by both the supplier and OEM when they maintain a long term service-level agreement (SLA). Working to ensure the contract requirements are being met, the buyer and vendor can work closely to improve processes and procedures that benefit each party by implementing enhanced Key Performance Indicators (KPI), working on new or improved product development and other performance activities that help each organization maintain a healthy return on investment. Improvements can also be met by collectively working to lower inventory carrying costs, implement Just-in-Time (JIT) delivery and maintain flexibility in product demand and supply requirements. This flexibility helps both the vendor and buyer to manage and improve their
margins.
---
This blog is an excerpt from our latest whitepaper, Supply Chain Efficiencies With Trusted Qualified Vendors. Click here or on the link below to download your free whitepaper!
Primary Sources Include: