Brennan Industries announces the unveiling of a brand new facility in Walsall, located at 50, Wharf Approach in the heart of the West Midlands.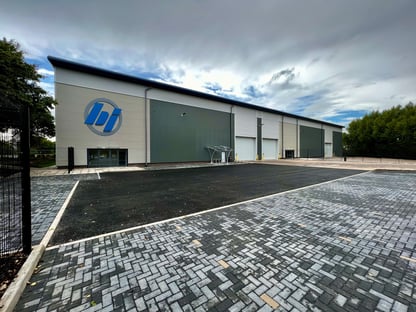 The hydraulic fittings manufacturer also has a manufacturing facility in Nottingham, in addition to four other manufacturing locations and 15 strategically located distribution centers in the United States, Canada and China.

Managing Director Bradley Edmonds describes some of the improvements:
"We have designed the racking layout and conveyor system to increase efficiencies in stock replenishment, picking and packing."


Beyond the spacious 35,000 square feet and 30' high ceilings, the location provides the most practical new development area for staff, according to Matt Stahr, Vice President of Operations:
"This new facility is five times our current space, so we can carry much more inventory and fill orders more completely, quickly and efficiently."

The benefit for UK customers? They can carry less inventory and have confidence the products they need are just a day away. The expansion will allow for the availability of greater 'off the shelf' configurations for end users, too.
"It shows that we are very bullish on the industrial UK market with this significant investment," Matt says.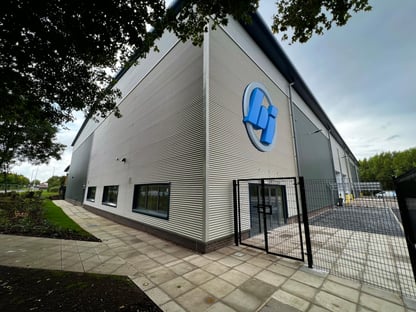 All of this, combined with Brennan's BI Verify software, is "a real game changer"
according to Bradley.
"BI Verify mitigates the possibility of incorrect product or quantities being dispatched to a customer," he explains, "Effectively, we are maximizing the opportunity of our customers receiving the right products."
BI Verify is the first of Brennan's '4 Programs,' followed by BI Identify, BI Perform and BI Supply.
BI Identify helps customers select the correct fitting for their application or engineer a custom solution for them. BI Perform allows customers to consolidate their vendors and suppliers, streamlining their purchasing process. BI Supply eliminates stock out and logistics issues, alleviating supply chain disruptions.

Not only is Brennan investing in their infrastructure, but they are also investing in their employees, too.
"We have invested heavily into additional headcount across our accounts, customer services, business development, marketing, quality and warehouse functions to support our customers and our continued growth," Bradley states.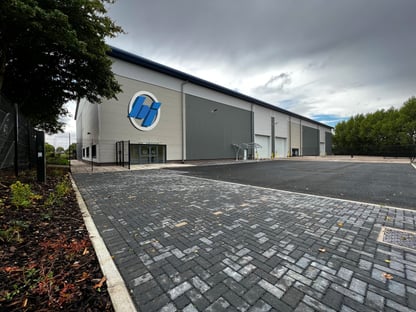 The facility has continued operations throughout the construction and transition, including actively recruiting new staff while fulfilling orders as usual.
"We wanted to get the team in prior to the move, so that there was no momentum lost and we could operate as close to normal as possible," Bradley says, "We have hired some really great team members who have been fully entrenched in training whilst supporting the physical move itself, all team members have been phenomenal in their efforts of making this as non-disruptive for our customers as possible!"

Pick up customers will make the switch to the new facility beginning 24 October. The location will officially open on 9 November.