Did you hear the news? We are updating two of our facilities, so you'll have more of our core products. One facility is in Vancouver, British Columbia and the other is in Atlanta, Georgia.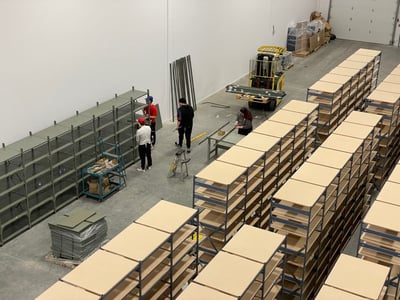 We pride ourselves on the ability to offer the highest quality of critical flow components to companies all over the world. Brennan continues to expand, growing distribution to meet your demands for best-in-class products and distributors.
The new Vancouver location (PC 73) was fully operational Feb. 14. We are tripling the square footage, allowing us more than double our breadth and depth of product offering. It enables us to offer all those products you enjoy from Brennan, and it serves as a Canadian west coast hub.
The Atlanta location (PC 20) will be fully operational Feb. 28. The facility will double the cubic feet anticipated yielding gains through vertical stocking. Not only is this new facility moving us closer to local customers, but it's expected to position us well for future growth.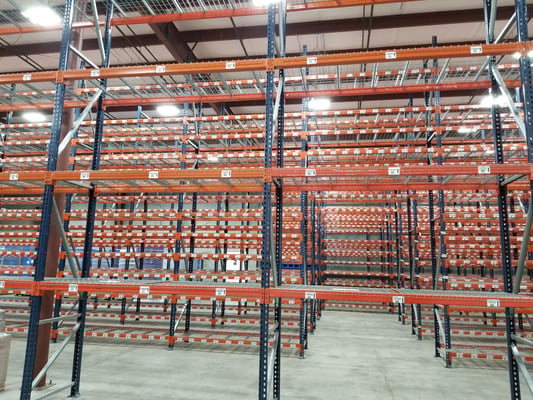 As your needs expand, so does the breath and depth of our product offering. We specialize in hydraulic and pneumatic fittings, and we aim to provide you with our expertise – no matter where you are located. We will continue to stock our products strategically throughout the world, so we can meet delivery and quality expectations.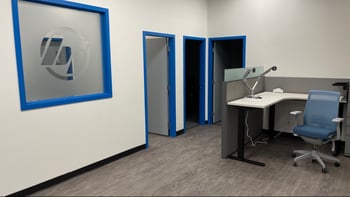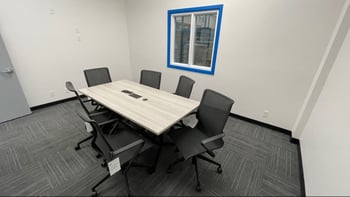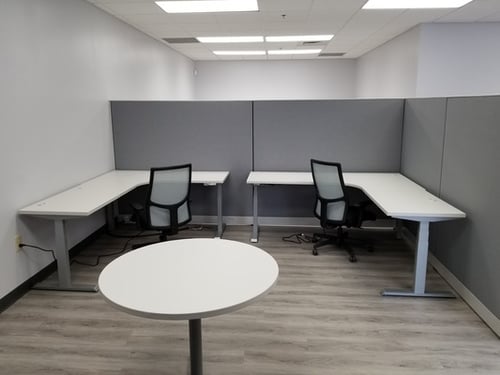 Here are the new addresses of both facilities:
PC 73
103-19155 38 Ave.
Surrey, BC V3Z 0Y6
Canada
PC 20
2005 Center Pl.
Norcross, GA 30093

We are the world's single source for all your hydraulic and pneumatic fittings and adapters. If you have any questions, please contact us. Hours and contact details are the same for both locations.