The Critical Role of Procurement
Procurement departments play an essential role in ensuring success of material requirements planning's (MRP) impact on production scheduling, materials forecasting and inventory control to manage an efficient manufacturing process. MRP systems at OEM companies are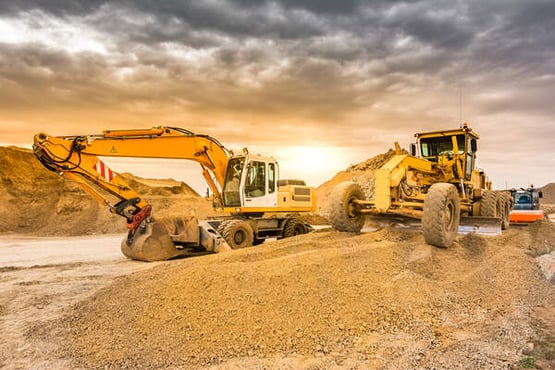 software-based and used to plan purchasing and on time delivery of outsourced components, as well as the entire manufacturing process.
The MRP system communicates with the company's enterprise resource planning (ERP) and inventory control systems to ensure the organization's protocol of finished goods, from raw materials, component parts, subassemblies and final production. This process helps manage the outside influences of industry fragmentation by ensuring the correct inventory is on hand to support production of the final product. For instance, a company that manufactures backhoes may require the management of inventory items such as steel, hydraulic system components, engines, forged parts, seats, tires and many other critical parts to produce the final equipment. In addition, most OEMs must manage inventory of parts and components for the aftermarket to support their dealer and end user network.
This blog is an excerpt from our latest whitepaper, Fragmentation in Construction Equipment Parts Procurement. Click here or on the link below to download your free whitepaper!
Primary Sources Include: