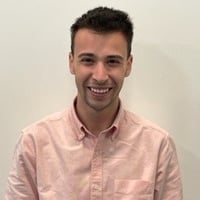 Zach Blum
Sales Intern

Zach is back for his second summer at Brennan! His
responsibilities include targeting new OEM accounts from leads, conducting research, updating records and helping maintain client relationships via phone, email and meetings.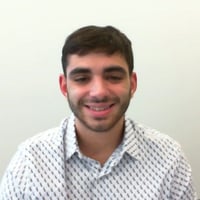 Sean Carr
Sales Intern
This summer, Sean is assisting the sales team with their ongoing projects to help expand Brennan's business through research, data, communication and building customer relationships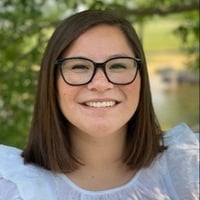 Grace King
UK Operations Intern
Across the pond, Grace is working with our BDM and CSR teams to contact customers for open orders, analyzing gaps in the supply chain. She is also analyzing dead stock items, reviewing usage of items and reclassifying them to support demand.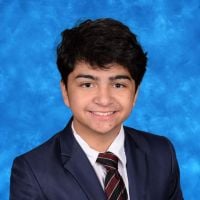 Aidan Krishnaney
Corporate Intern
Aidan is a Corporate Intern this summer. He is supporting Brennan's ESG initiatives by doing research and gathering data from external and internal contacts.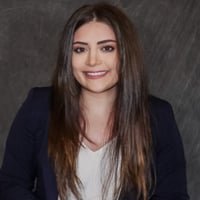 Gianna LaSalvia
Legal Intern
Gianna is our Legal Intern from John Carroll University. She is tasked with researching, developing and implementing a regulated hazardous substances recordkeeping and reporting platform for Brennan products.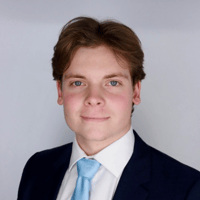 Sam Ornstein
Finance Intern
Sam joins us from the University of Cincinnati as our Finance Intern. He is analyzing and adjusting customer credit limits to adapt to new NetSuite procedures, drafting and revising documentation of finance processes and procedures and assisting in the completion of internal and external audits.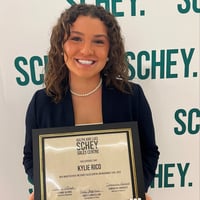 Kylie Rico
Human Resources Intern

Kylie is majoring in Business Management and Strategic Leadership, with a certificate in Event Management and a minor in Broadcasting- that's a mouthful! She is returning for her second summer at Brennan, advancing from last year's HR Intern to this year's HR & Marketing Intern! Welcome back, Kylie!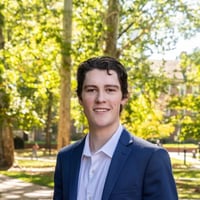 Jimmy Riley
BMG Intern
Jimmy is Brennan's BMG Intern at our Ohio manufacturing facility. He is implementing a new inventory system, creating bins for inventory and learning more about manufacturing and engineering!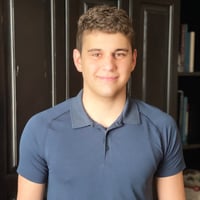 Isaac Shaker
Supply Chain Intern
Isaac is a Junior and competitive swimmer majoring in Economics. This is his third summer at Brennan! From helping with marketing projects to reviewing CAD prints and now identifying problems and finding solutions for supply chain, we are thrilled to have you back!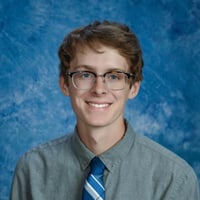 Nathan Spencer
IT Intern
Nathan Spencer is one of our Information Technology Interns, joining us from THE Ohio State University. He is learning the. Enterprise Resource Planning (ERP) process and creating work instructions around that process.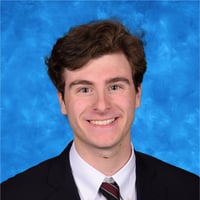 Samuel Weidenthal
IT Intern
Samuel is another one of our Information Technology Interns and is also joining us for his second summer in a row! He is reviewing ERP demonstrations and learning the process to create work instructions around it.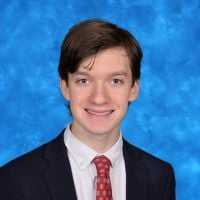 Chase Wolinetz
IT Intern
Chase is our third (yes, third) Information Technology Intern, joining us from University School along with Samuel. He is also reviewing the Enterprise Resource Planning (ERP) process and creating work instructions around it.