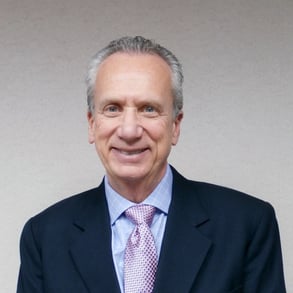 We're excited to welcome new Project Manager, Edward Waters, to the Brennan Team!
Ed joined Brennan at the beginning of February, and in his new role at Brennan he will be responsible for leading and implementing a variety of corporate projects.
Ed will be working closely with both Brennan and newly acquired Versa to identify opportunities for more collaboration and tighter partnering. He will also be supporting the entire integration process to ensure its success.
Before joining Brennan, Ed served as Chief Financial Officer for Merit Brass Co., a supplier and manufacturer in the pipe, valve and fitting industry. Ed's career at Merit spanned over 30 years, and he played key roles in finance, information technology and human resources. His most recent projects at Merit included designing and implementing a new ERP system and expanding three distribution centers.